Hypercar Infos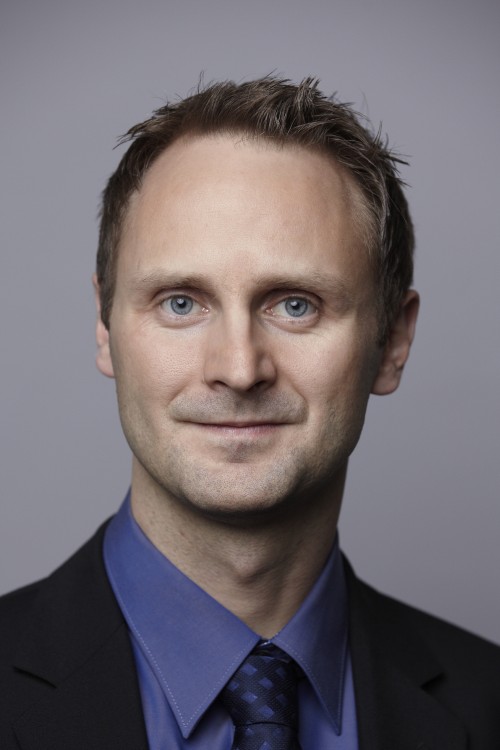 Contact
Uli Christian Blessing

Frischaufweg 1
74199 Donnbronn
Germany

Email: Diese E-Mail-Adresse ist vor Spambots geschützt! Zur Anzeige muss JavaScript eingeschaltet sein!
Phone: +49 - (0)177 6010726
Copyright
This website and its content is copyright of HyperCar.Info - © HyperCar.Info 2018. All rights reserved.

Any redistribution or reproduction of part or all of the contents in any form is prohibited other than the following:
- you may print or download to a local hard disk extracts for your personal and non-commercial use only
- you may copy the content to individual third parties for their personal use, but only if you acknowledge the website as the source of the material

You may not, except with our express written permission, distribute or commercially exploit the content. Nor may you transmit it or store it in any other website or other form of electronic retrieval system.
This is the latest overview of fastest street-legal production cars in the world.
Rules to measure the top speed in a fair way
When it comes to top speed measurements, various candidates were quite creative to achieve a new world record. As a consequence in 1990 some general rules have been established, to enable a fair competition. The measurements can be done on an independant road test with a two-way run. The mean value of the top speed of both runs is used in the list of the fastest cars.
Also the definition of a production car has been refined, to avoid irregulations of dubious claims. As a consquence, a production car needs at least to have 25 or more builts and it has to be street-legal in the intended market. Any official passing test could be aplied to demonstrate that it is street-legal
| | | | | |
| --- | --- | --- | --- | --- |
| Year | Model | Top Speed | Date | Comments |
| 2017 | Koenigsegg Agera RS | 447,19 km/h | 04.11.2017 | Run was performed on a highway in Nevada. Due to limited amount of production cars, this drive is no accepted as new record |
| 2010 | Hennessey Venom GT | 435,31 km/h | 14.02.2014 | Run was performed on Kennedy Space center. Drive was not accepted as it as a single run without return |
| 2010 | Bugatti Veyron 16.4 Super Sport | 317,07 km/h | 04.07.2010 | Run was performed on Volkswagen test-track in Ehra-Lessien. Drive was not accepted as engine speed limiter was deactivated |
| 2010 | Bugatti Veyron 16.4 Super Sport | 415 km/h |  04.07.2010 | This is the official record from above run, as this is the speed limiter speed of the prodcution cars |
| 2007 | SSC Ultimate Aero TT | 412 km/h |   |   |
| 2005 | Bugatti Veyron EB 16.4 | 408,47 km/h |   |   |
| 2004 | Koenigsegg CCR | 389 km/h |   |   |
Curabitur egestas vehicula quam id posuere. Phasellus sit amet erat lacinia, facilisis augue eu, porttitor arcu. Nunc ut ligula ac libero laoreet auctor. Vestibulum eu tincidunt nunc. Ut urna justo, varius.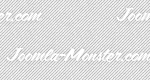 A hypercar is a high-Performance sports car, that allows superb driving Performance. The term is used in marketing by automakers to promote unusual supersports cars.
Some key examples
Limited-production Special version from a small volume luxury automaker
Standard-looking cars modified for power and performance
Models from smaller manufacturers that appeal to enthusiasts
One-of-a-kind "showcase" prototype vehicles built by custom car retrofitters
What else is needed to join the Hypercar Club

Your car should have a top speed welll above 350 km/h, better even above 400 km/h
More than enough power: Everything above 700 PS is ok, everything above 1200 PS gives you the chance to really compete
Typical hypercar don´t care about 0-100 km/h times.. 0-300 km/h or more in less than 25 s this is what matters